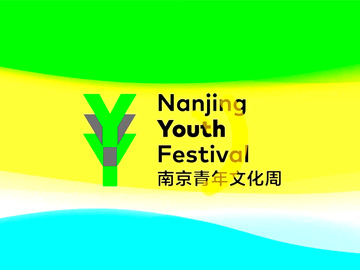 October 2015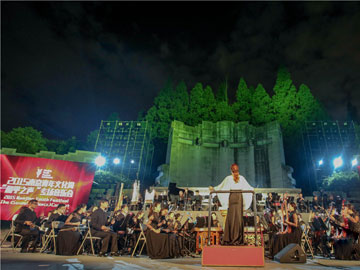 As the highlight of the section "Peace" of 2015 Nanjing Youth Festival and the only charitable event in the form of music performance, "Sound of Peace" Concert was held at Sun Yat-sen Mausoleum Music Square on September 28.
September 2015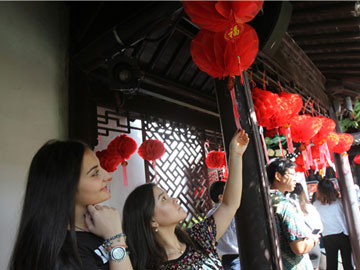 Youth From All Over the Globe Experienced Folk Art And Intangible Culture Heritage Project in Nanjing

On September 28, the series event of "Nanjing Youth Festival", "Inheritance and Rebirth, Youth For Intangible Cultural Heritages"——Nanjing International Intangible Culture Communication Camp was held in Nanjing Folk Art Museum.
September 2015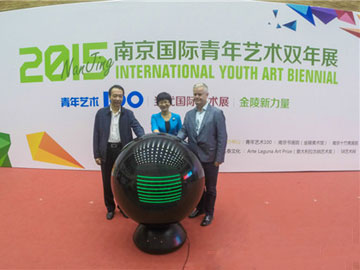 On September 28, 2015, "2015 Nanjing International Youth Art Biennial" opened in Jinling Art Gallery.
September 2015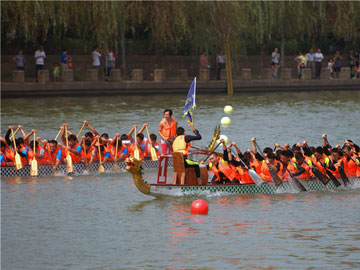 On September 27, as cultural sports event of "Nanjing Youth Festival", "International Folk Sports Carnival" was held in historic site of Nanjing Stone City.
September 2015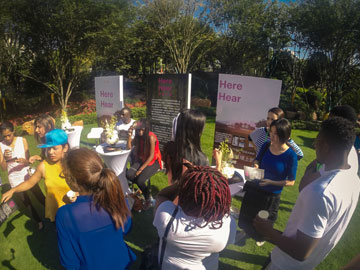 On September 27, the Mid-Autumn Festival, youth from the globe came to Nanjing. They wandered on the ancient walls and listened to Nanjing to feel the beauty of the city.
September 2015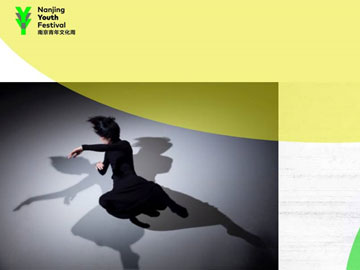 The first Nanjing Youth Festival is about to start on September 26th, 2015. It is organized by UNESCO,Chinese Olympic Committee,All-China Youth Federation, China Charity Alliance and the Nanjing Government. It will be the after-project of the Nanjing Youth Olympic Games, and it will be hosted every two years. The theme is "Chinese Dream, World Dream, Youth Dream". The Festival is designed to build a platform for young adults all over the world to communicate with convinience.
September 2015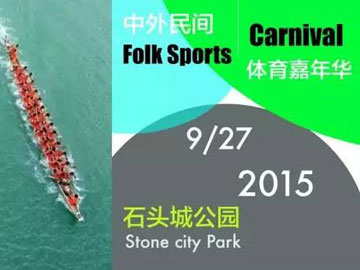 The"China-Foreign Folk Athletics Carnival"is an important event of the"Nanjing Youth Festival". It will consist primarily of non-competitive sports. While at the same time displaying China's traditional sport"The Dragon Boat Race", the event will display traditional folk sports from various countries around the world with formats like joint Chinese and foreign performances and interactive experiences.
September 2015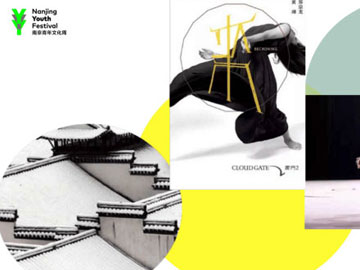 Apart from traditional activities, Mid-Autumn in Gaochun along with the Nanjing Youth Festival Intangible Cultural Heritage Exhibit and"Let's Inherit Together"series events also await you. You can feel the inherit of culture when having fun.
September 2015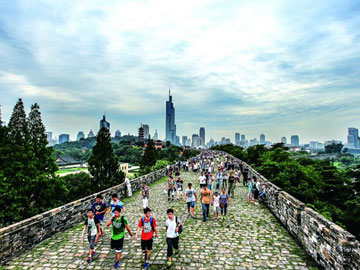 Some says that the best way to know a city is to wonder around. The Nanjing Youth Festival is introducing an activity that allows you to make this idea come true. We offer you the chance to take a long walk with us to truly relax yourself and find your own feelings about this city. It's called the The City Walk.
September 2015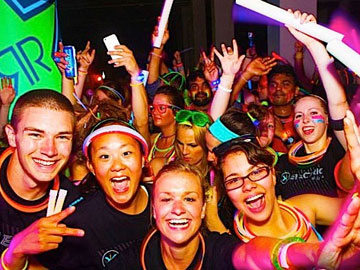 Wonderful news has arrived for running andmusic enthusiasts! The "Youth Nanjing, City Wall Electric Run –Run for Charity", the sports presentation event of the "Nanjing Youth Festival",will soon arrive.
September 2015