Youth Online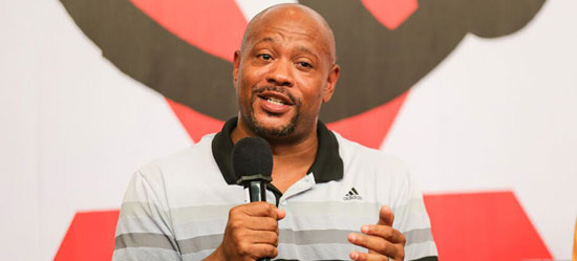 "Young men are supposed to take part in sports events because it will make your life more perfect. Sports can teach you how to face difficulties and how to deal with it under pressure. If you can do well in sports, then it won't be a problem when faced with life and study. It is a kind of improvement of ability and makes you more confident and believe in yourselves."
Youth Online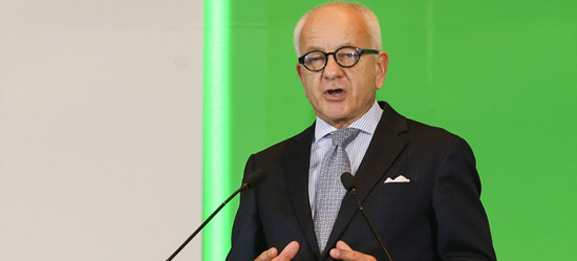 As the representative of one of the sponsors, Alexander spoke at the opening ceremony and repeatedly emphasized on the development of global youth and appealed to them for dialogue and communication, assimilation and acknowledgment and development of youth and world.
Young Voice
Energy Show
Youth On Record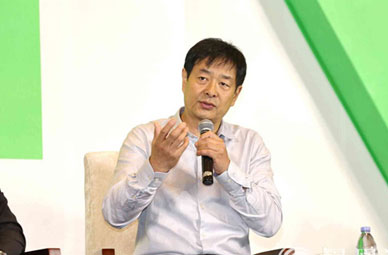 "I am the right person to be invited to the forum."In the introduction, Pu Cunxin, whose original home in Nanjing Lishui, talked in a humorous way,"I am 62 years old, according to the standard of United Nations, people below 65 are all youth."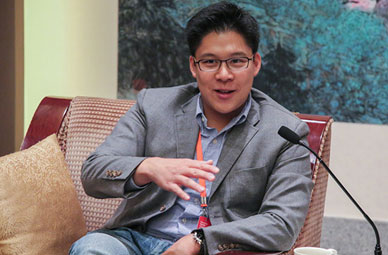 On 26, September, the first "Nanjing Youth Festival" will open in the ancient capital Nanjing. The day before the opening, member of All-China Youth Federation Kenneth Fok arrived in Nanjing, starting to make preparations for the coming events.